EVENTS AND RESOURCES
School Talks
If you would be interested in booking me for a virtual or in-person school visit, please do get in touch via the Contacts page. The subject matter of my book Circus Maximus: Race to the Death - about a young girl who dreams of being a charioteer - fits in well with the Romans topic in the KS2 curriculum and the story is rich in themes of resilience, courage, friendship and being true to yourself.
As a teacher with fifteen years experience teaching primary and secondary age children, I'm very happy talking to this kind of audience. Below are two outlines for the kind of event I could do, but I'm happy to discuss what would work best for your particular group of pupils. Afternoon scheduling is preferable though negotiable by arrangement.
- The World of Circus Maximus: Race to the Death (£90)
A 45 minute presentation on what inspired me to write Dido's story and how I went about researching the historical background including the ancient sport of chariot racing and the sights, smells, sounds and tastes of the Roman world. Includes a reading from the book, a short interactive creative task and time for Q and A at the end.
- Meet the Author Q and A (£50)
A 30 minute question and answer session in which I will briefly introduce my book and do a short reading, then take questions from pupils, which can be submitted in advance or live on the day.
Note: the prices given are for online events only.
Testimonial from my recent World Book Day talk, given to coincide with the publication of Race to the Death:
'I just wanted to say a huge thank you from everyone at Motcombe Primary. We had a fantastic day yesterday and the children both at home and at school were positively buzzing with excitement. The teachers were also inspired and feedback at last night's parents evening was really positive with many parents having already placed orders for your book!' - Kelly McCall, English Subject Lead, Motcombe Primary.
TEACHING RESOURCES
The amazing Claire Zinkin of MinervaReads has put together some wonderful teaching resources to accompany Circus Maximus: Race to the Death. Cick HERE to find ideas for activities, discussion points and research projects connected to the themes and content of the book, which is suitable for readers aged 9 and up. These include:
- The ancient sport of chariot racing
- Women and girls in Roman society
- Roman food and medicine
- Ethics of sport
- Ancient celebrity culture
There is also plenty of material about the characters and writing style of the book, as well as Further Reading suggestions for both teachers and pupils.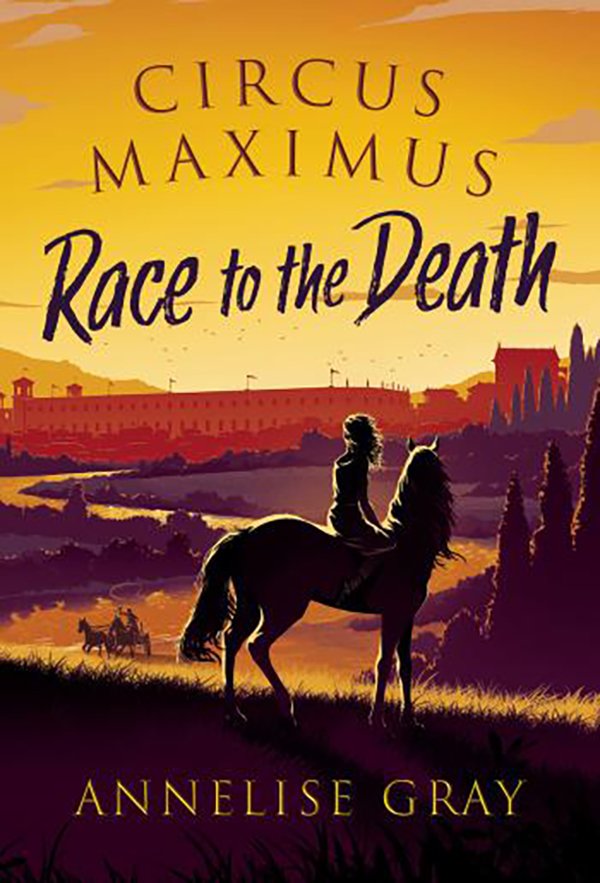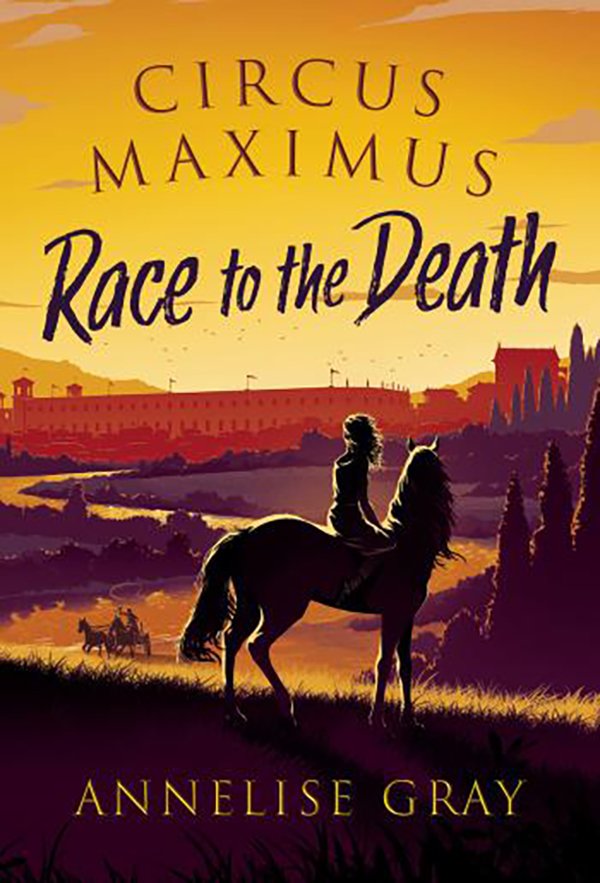 WHICH CIRCUS FACTION ARE YOU?
There were four big chariot racing teams in ancient Rome - known as 'factions' - the Greens, the Blues, the Reds and the Whites. Each one was associated with different seasons and elements, just like in modern astrology. They also had their own patron gods. Take the quiz below to find out your faction!
Choose which of the descriptions below sounds most like you and click to reveal your faction!
I am.....
a)Loyal, practical, patient, reliable, stubborn
b)Passionate, creative, confident, energetic, quick-tempered
c)Imaginative, creative, soulful, compassionate, sensitive
d)Curious, intellectual, sociable, perceptive, moody