Resources
I'll be posting more information here soon, with suggestions and information for teachers or their pupils who want to learn more about chariot racing or the world of ancient Rome as seen in Circus Maximus. Watch this space!
In the meantime, try out the fun quiz below - 'Which Circus Faction Are You?'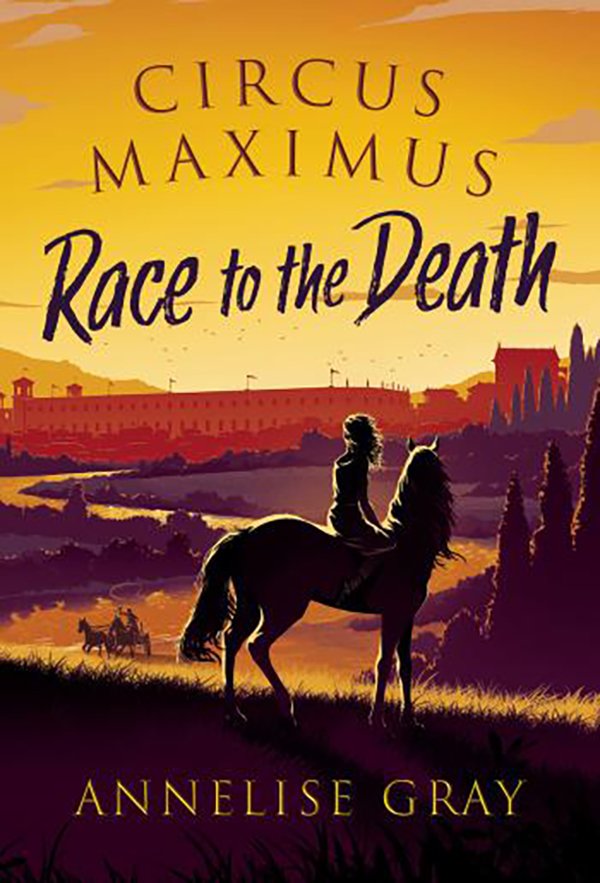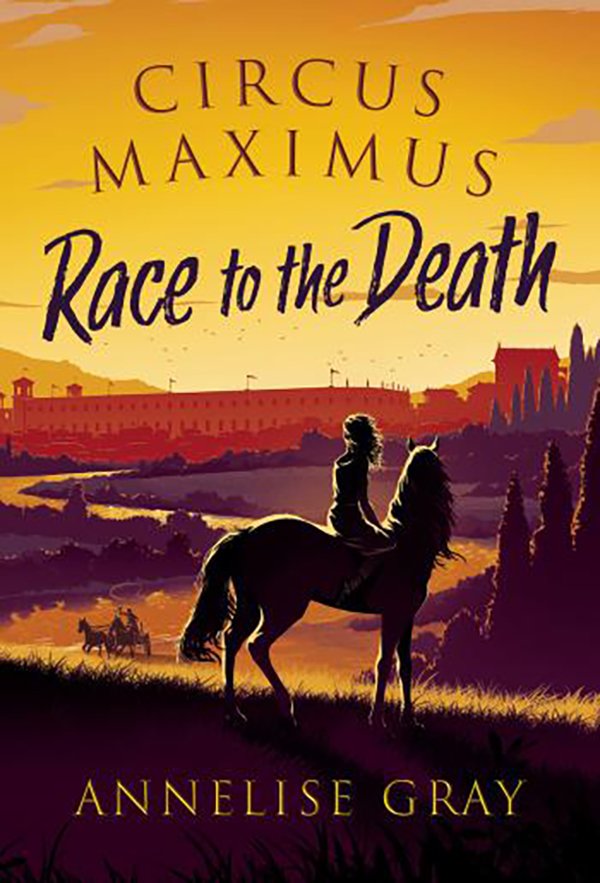 WHICH CIRCUS FACTION ARE YOU?
There were four big chariot racing teams in ancient Rome - known as 'factions' - the Greens, the Blues, the Reds and the Whites. Each one was associated with different seasons and elements, just like in modern astrology. They also had their own patron gods. Take the quiz below to find out your faction!
Choose which of the descriptions below sounds most like you and click to reveal your faction!
I am.....
a)Loyal, practical, patient, reliable, stubborn
b)Passionate, creative, confident, energetic, quick-tempered
c)Imaginative, creative, soulful, compassionate, sensitive
d)Curious, intellectual, sociable, perceptive, moody